Paper might seem like a good place to start...
>
But paper doesn't scale.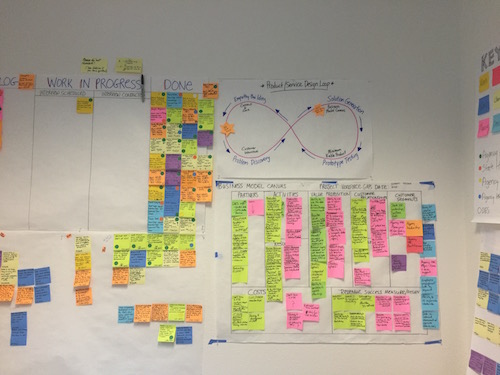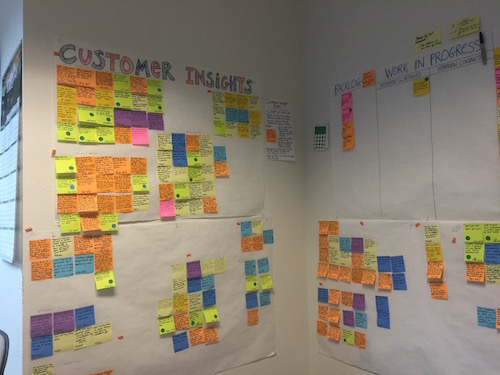 >
When you have to collaborate across Agencies & Sectors
Public sector teams increasingly face the challenge of collaborating with people from multiple locations: across agency boundaries, and even across the nonprofit and public sectors.

Paper won't get you there.

And neither will SharePoint or Microsoft Project, with their restrictive policies and procedures and built-in IT bottlenecks.

>
Virtual Kanban Boards, for Distributed Teams
Kerika's real-time, shared Kanban Boards makes Kanban possible across locations, even timezones.
Your virtual boards can be as large as needed – up to hundreds of cards, across hundreds of boards if needed – and they can be viewed in any browser, on any computer: at work, on the road, or from home.
Board Admins can manage the flow of work using Work-In-Progress Limits (WIP Limits), and every card on a Kerika board is a like a magical sticky note: it can contain details of the work item, files and Web links, and even entire chat conversations.
As changes are made to a board, by any of the Team Members, these are shown instantly to everyone else who is part of the board team.
>
Virtual Whiteboards, for Collaborative Brainstorming
For some teams, the priority is on being creative: Kerika offers real-time, interactive, infinitely flexible Whiteboards to help distributed teams collaborate on brainstorming, design, analysis, and other creative work.
>
Getting Started
Getting started with Kerika takes just seconds: you can sign up with any email address at kerika.com

All of these options are designed to be IT-friendly: both Box and Google provide great security and information tracking features.

>