>
Or Full Serve?
And others have welcomed our help as they transition from a traditional "Waterfall" project management philosophy to a Lean or Agile model, particularly when this involves distributed teams.
For those who need help, Kerika is happy to provide professional services to help ease that organizational transformation.
We have helped a number of organizations from the private sector, the public sector, and the nonprofit world successfully transition to a Lean/Agile model, particularly when this involves distributed teams.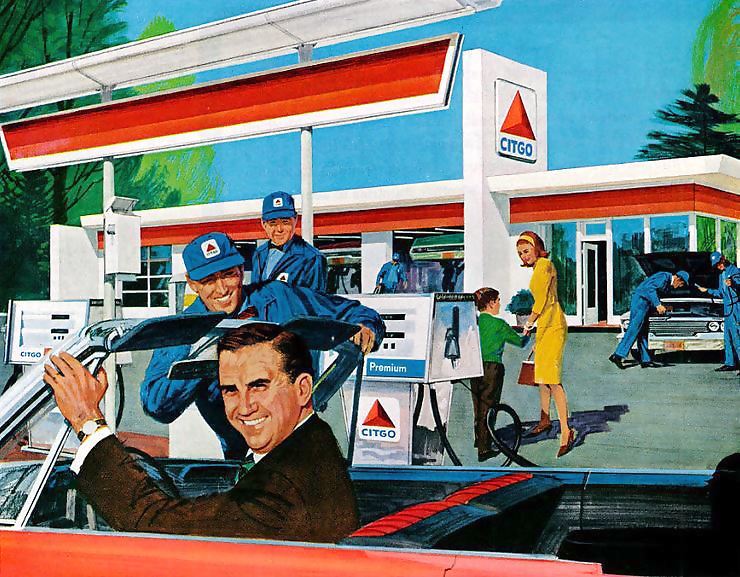 And we would be happy to help you, too.

>
>
Training
We provide on-site training for organizations and teams that are new to visual task management, Lean, Agile, Scrum or Kanban.
Our training emphasizes the practical use of Kerika within the customer's organization: rather than provide only a theoretical overview of the tool, the training always involves real teams working on real projects.
A typical training program will consist of 3 sessions, each of 2-3 hours duration, organized as follows:
Session One: Introduction to Task Boards and Overview of Kerika functionality

Lean vs. Agile, Kanban vs. Scrum

Basic concepts of online boards, what's different from traditional process

Concept of workflows: cards vs. columns vs. templates

Setting up your Kerika account

Account Ownership

People & roles

Integrating content and chat

Outcome: everyone in training session has working Kerika accounts and has either built their own starter board or has joined someone else's board and has hands-on experience.

Session Two: more Kerika functionality + start on actual project

Using templates

Using whiteboards

Tags

Search

Work-in-Progress Limits

Identify a real project for the pilot team

Start building the project

Outcome: people have 1+ real projects they have started to build, and are transitioning from learning to doing.

Session Three: focus on actual projects, best practices

Pick up from Day Two to start working on real project

Depending upon attendees, this could be everyone cooperating on 1-2 boards

Management and cultural changes to optimize for lean teams

Export data and FOIA compliance

Outcome: everyone full trained and real projects underway

>
Consulting
We help organizations that wanted to redesign their internal work management processes, to transition to an Agile or Lean model.
We have helped state and county government agencies understand their existing process flows, and develop better workflows and best practices for managing a range of business and technical projects.
We have helped financial services firms redesign their workflows, and even redesign key roles for staff, in order to become more Agile.
We have helped nonprofits become more effective at dealing with distributed teams of staff, volunteers and donors.
These engagements are typically short and highly focused on specific teams or departments. They may last just a few days, or a couple of weeks, with follow-up visits to check on progress.

>
>
Software Development
We do custom software development for organizations that are already using Kerika, that have been referred to us by existing customers. We have limited resources for such projects, so we have to frequently decline requests from organizations that do not already have a close relationship with us. Sorry about that.

>