>
Will's business grew 600% in a year
Treinen Associates does IT projects: Will has a team of business analysts, program managers and process experts who are called in to deal with multi-million dollar projects that are always high-risk, high-profile.
Business is good — almost too good!
As his business exploded in size, growing 600% in the past year, Will realized he needed to reorganize his Project Management Office to be more efficient — and more effective in dealing with an increasingly dispersed workforce.
Sticky notes on the wall wasn't going to cut it any more. Will needed a solution that would help Treinen Associates become a Lean Organization.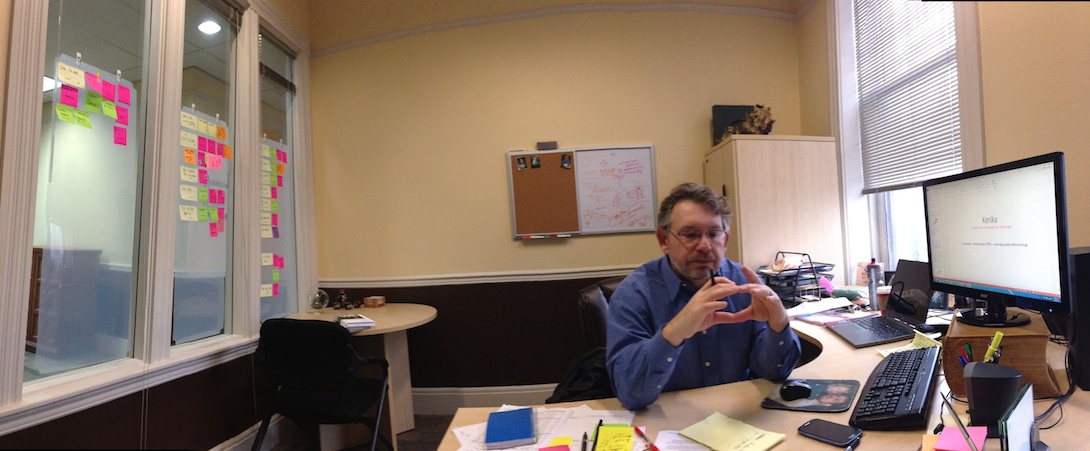 >
>
Building an Agile PMO
Will asked his Executive Manager, Erin Cavin, to spend no more than a day checking out Kerika: he wanted to know if Kerika could be a solution to his problems of managing super-growth.
It took Erin less than a day to capture all of Treinen Associates existing projects, new business opportunities and staff profiles in a series of Kerika Task Boards which she could share in real-time with folks in the office, as well as consultants out in the field working with Treinen's clients.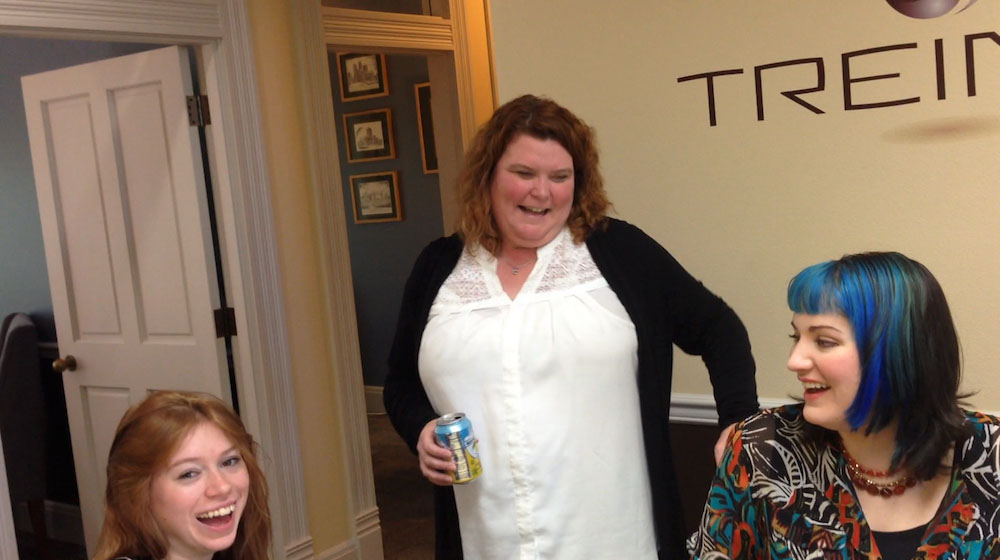 >
>
Will's ready to set up 3 new businesses
Will is a relentless entrepreneur: he is already planning to set up 3 new businesses this year. He has gotten so good at it that he even has a template for starting a new business, which he has kindly made available to the Kerika user community.
>